Please rotate your device
We do not support landscape mode,
please use the website in the portrait mode for best experience.
Invested in your ideas
Amazon Smbhav Venture Fund is a $250 Million India dedicated venture fund for early stage startups & high-quality entrepreneurs. Our aim is to empower the next generation of world-changing companies
We bring together
Watch Amit Agarwal talk about
the new initiatives

Exceptional Leadership

Big Ideas

Investment Capital
Small Business Digitisation
Through multiple initiatives Amazon aims to simplify the process of enabling businesses to go digital - whether it's businesses looking to sell their products online to customers & businesses, make bulk purchases, avail cloud computing solutions, provide services like storage, delivery and assisted shopping services, and much more. Initiatives take multiple approaches maximize awareness and ease of onboarding, both virtually and in-person.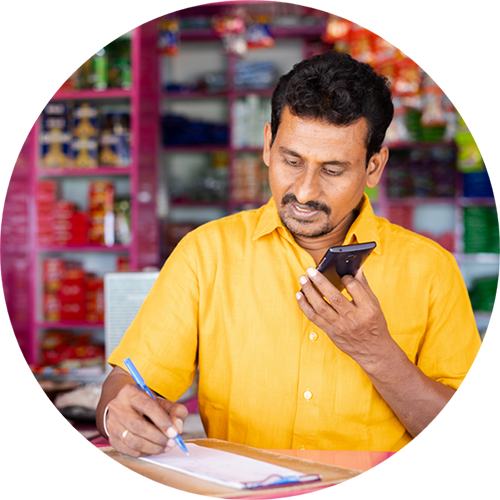 Healthcare
We aim to invest in Indian startups that are using technology for doctor assistance, telemedicine, e-diagnosis, AI powered treatment recommendations or digitizing operations of healthcare providers such as independent primary care clinics, diagnostic labs, pharmacy value chain or specialty doctor clinics for improving access to a wider patient base agnostic of physical geographic location.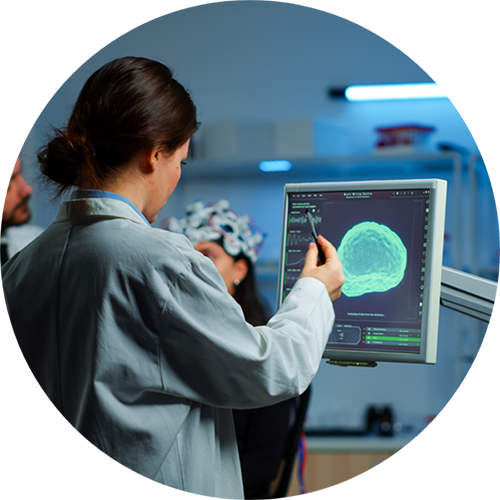 Agritech Innovation
We aim to invest in Indian startups that are using technology to bring the best produce to consumers, make agri-inputs more accessible to farmers, provide tailored agronomy solutions to farmers to improve productivity, distribute credit and insurance to farmers or reduce food waste by building efficient farm to fork supply chains.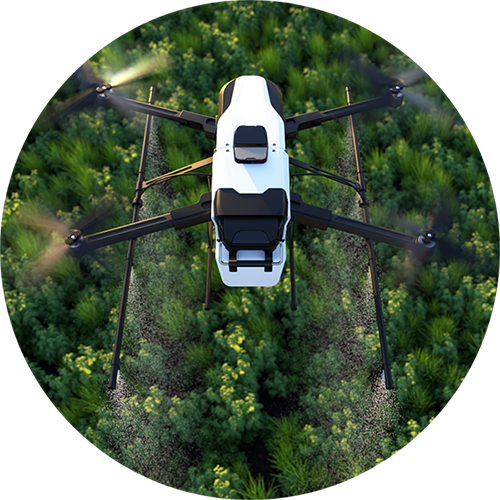 In addition to capital
we offer
Global reach, expertise and a scaled VC team

Dedicated Portfolio Development managers to help you navigate Amazon teams

PR Marketing Opportunities

Product opportunities, such as closed beta testing of new services

Mentorship with Product Leaders at Amazon
Your Passion
+

Our Unmatched Experience
Aspirational Companies